Room Hire
"… a quiet room in a period building in a prime location"
A quiet, double-size room in this grade II listed building by St Ann's Square is available to hire by rolling bookings for in-person talking therapies.
Ideal for building or expanding your practice with clients who live or work in the city centre.
Also close to Metrolink stops at St Peter's Square and Exchange Square, and to both Victoria and Salford Central railway stations.
The room is comfortable, north-facing, flooded with natural light, with views of The Royal Exchange's domes and the sky.
The terms include…
Attractive rates
Upfront deposit for key and billing one month in advance
One month's notice to conclude room hire
Take the next step…
Message or phone Paul Melia to discuss your requirements
paul.melia@therapyinmanchester.co.uk
To hire you will need
Photographic ID – passport or driving licence
Professional qualification certificate
Professional body membership
Insurance indemnity certificate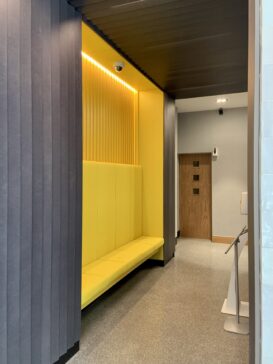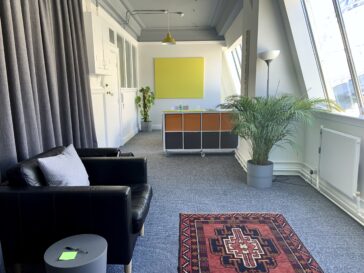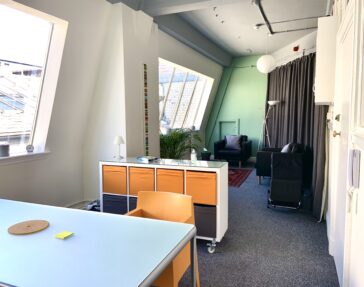 Bathroom facilities and a separate water point nearby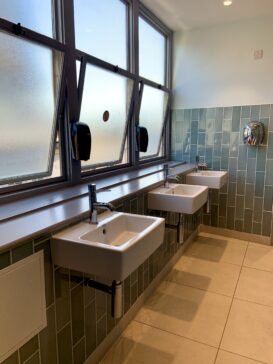 Take the next step…
Message or phone Paul Melia to discuss your requirements
paul.melia@therapyinmanchester.co.uk