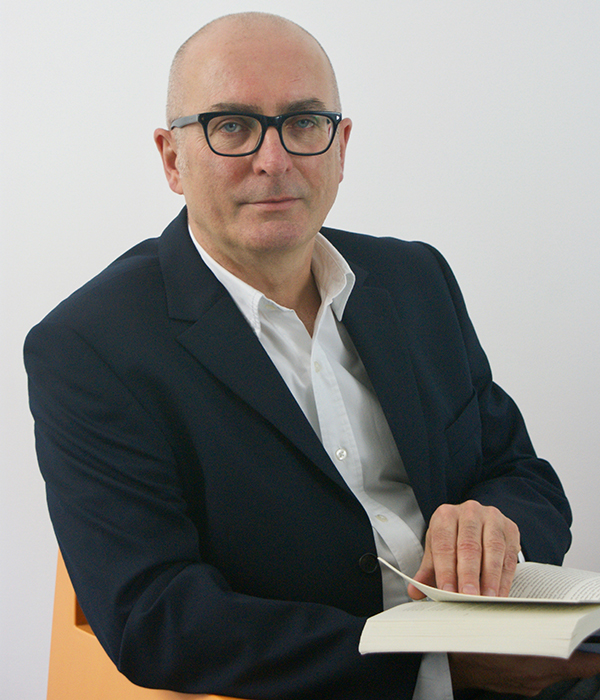 I am a qualified and experienced counsellor, psychotherapist and psychoanalytic psychotherapist. My training is in Transactional Analysis, Integrative Psychotherapy and the Psychoanalysis of Freud-Lacan.
I am an Associate of the School of the Freudian Letter (freudianletter.org) and member of the British Association for Counselling and Psychotherapy bacp.co.uk.
I play an active role in the region's network of therapists. I chair the North West Regional Psychotherapy Association (nwrpa.org.uk) which holds monthly talks and workshops – see events.
I also organise lively, creative and supportive reading groups enabling therapists to consider a range of issues in relation to their clinical work – see reading groups.
I provide training in therapy and supervise the practice of counsellors and psychotherapists. I have served on the editorial board of the Transactional Analysis Journal (tax.sagepub.com), a peer-reviewed psychotherapy journal, and worked for two years as a Triage Counsellor for BUPA.
I took over the running of Therapy in Manchester in 2010. Before qualifying as a therapist I was an Art Historian for nearly 20 years, holding increasingly senior positions within a UK university where I enjoyed a 10-year working relationship with artists David Hockney and Peter Greenaway, organising exhibitions of their work and writing essays and books.