Appointments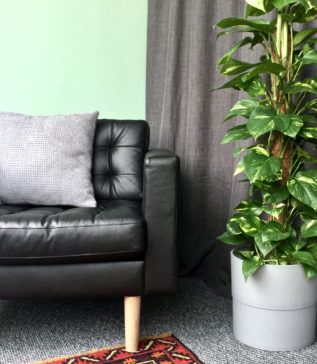 What to Expect, Fees, & Keeping You Covid-19 Safe

Appointments are held in person

For some people beginning therapy can be both exciting and stressful while others may feel calm and relaxed.
Individual reactions differ though everything discussed is treated in confidence.
The first appointment begins with me saying a few words about the service – confidentiality, for example.
The remainder of our time is then given over to considering what brings you to therapy.
During our conversation a fuller picture will emerge and you may also become aware of other things that were not previously on your mind.
By the end of our first appointment you will have a better idea of what therapy will involve and how therapy can support you.
You can book your first in-person appointment by message or phone
paul.melia@therapyinmanchester.co.uk
Cost: £55 per 45 minute appointment.
payment can be made by cash, card with pin, contactless, Apple Pay, Google Pay or Samsung Pay.
Access: no change in floor level from Bank Street to foyer of building, then from foyer a lift or staircase to fifth floor, then along corridor with two fire doors
Helping to keep you Covid-19 safe

Written June 2020 and updated October 2022
We've made a number of changes within the building to help keep you Covid-19 safe.
Arriving at the building
• when entering the building please use the hand sanitiser station
Arriving at my rooms
• appointments are held with us seated over two metres apart in a generously sized room
• rooms are ventilated between appointments
• there is an enhanced cleaning regime between appointments
• I continue to take payment in cash as well as by card and pin, contactless, Apple Pay, Google Pay, Samsung Pay
If you are unsure about anything please ask.