Therapy in Manchester

Looking to begin counselling, psychotherapy or psychoanalysis in Manchester city centre?
Therapy in Manchester is in the Royal Exchange, St Ann's Square.
I am experienced in working with a wide range of symptoms including anxiety, panic and phobia, as well as low self-esteem, depression and difficulties with anger.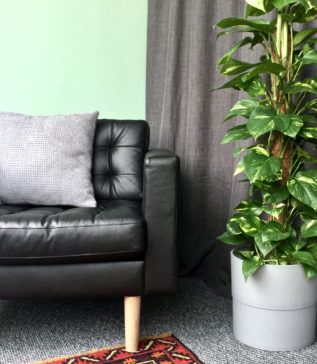 Every Therapy is Individual
People use my service for individual reasons
• because of life's big events – a change of status perhaps brought about by a bereavement, separation, becoming a parent or change in employment
• because of day-to-day life – a recurring pattern of thought, feeling or behaviour may have become troubling
• a general mood that is difficult to put into words
• symptoms such as anxiety, panic and phobia, as well as depression, low self-confidence, anger, sexual difficulties and trauma
• for time and space to hear themselves think and feel
Therapist Paul Melia
I am an experienced therapist, drawing on two years work as a Counsellor for a leading private health care company and two years work as Therapist for a North West charity.
I play an active role in the region's network of therapists including programming events for the North West Regional Psychotherapy Association.
I established Therapy in Manchester in 2011.
Before qualifying in 2010, I was an Art Historian for 20 years, holding increasingly senior positions within a UK university…

continue reading here →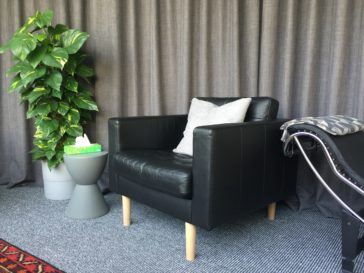 Beginning Therapy
For some people beginning therapy can be both exciting and stressful while others may feel calm and relaxed.
Individual reactions differ though everything discussed is treated in confidence.
The first appointment begins with me saying a few words about my service – confidentiality, for example.
The remainder of our time is then given over to considering what brings you to therapy…

continue reading here →

Book Your First Session
Contact me by
mobile: 07592 340 211
email: paul.melia@therapyinmanchester.co.uk

Your therapy begins by booking your first session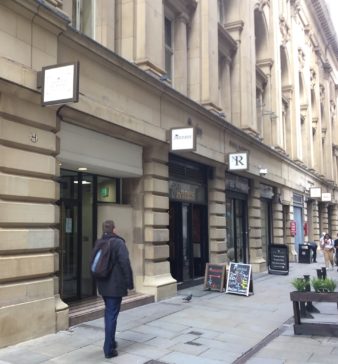 Our location with map here →
---