Psychotherapy, Counselling & Psychoanalysis
We are an established Therapy Service meeting the short-term and longer-term mental health needs of adults.
You can make your first appointment by,
mobile: 07592 340 211
email: paul.melia@therapyinmanchester.co.uk
---
Psychotherapy and Counselling
People turn to us for individual reasons,
• sometimes because of life's big events
• other times because of day-to-day life
• it can be due to a general mood that's difficult to put into words
• or symptoms such as anxiety, depression, low self-esteem, trauma, difficulties with relationships and unhelpful patterns of behaviour
Psychotherapy can be short – sometimes a single session – or last many weeks.
---
Psychoanalysis
Psychoanalysis remains a versatile treatment which people are returning to as an alternative to 'quick fix' therapies promoted over the last decade or so.
Psychoanalysis can be brief or long term.
Many begin with one session a week and review their progress after a few sessions.
Information about appointments →
---
Therapist Paul Melia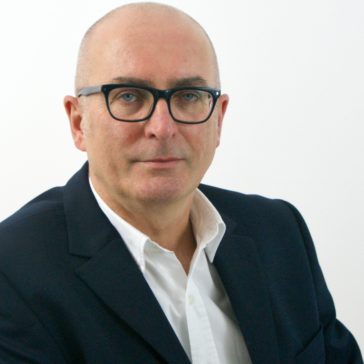 I am a registered and experienced counsellor, psychotherapist and practising psychoanalyst. I chair the North West Regional Psychotherapy Association and…
Continue reading here →
---
Your First Session
You can book your first session by
mobile: 07592 340 211
email: paul.melia@therapyinmanchester.co.uk
---
Appointments: what to expect →